Welcome!
The 2018 conference focuses on how we can plan for automated shared mobility. The pace of innovation has increased significantly with more systems providers, more interested cities and not least the general public realizing the need for better solutions to the overwhelming congestion in their cities.
You will see ideas from Easymile, Navya, 2Getthere, Modutram, Supraways, SMSSV and more. You will hear from renowned experts all over the world. On top of this you will hear from many cities implementing and planning for a better future.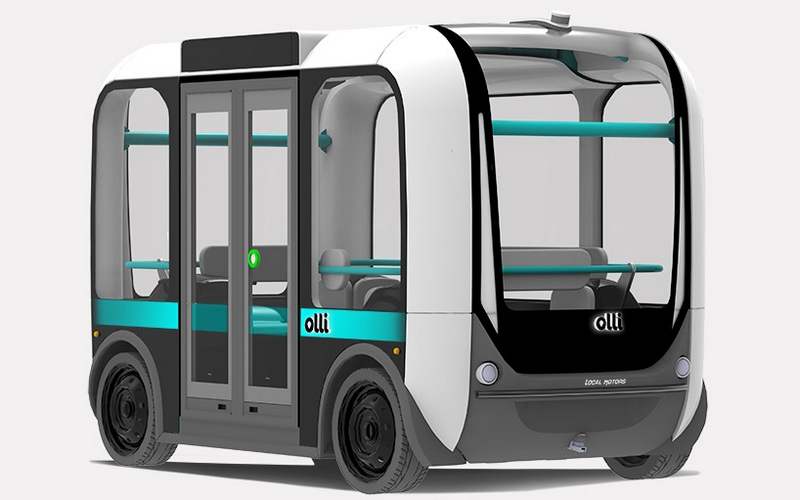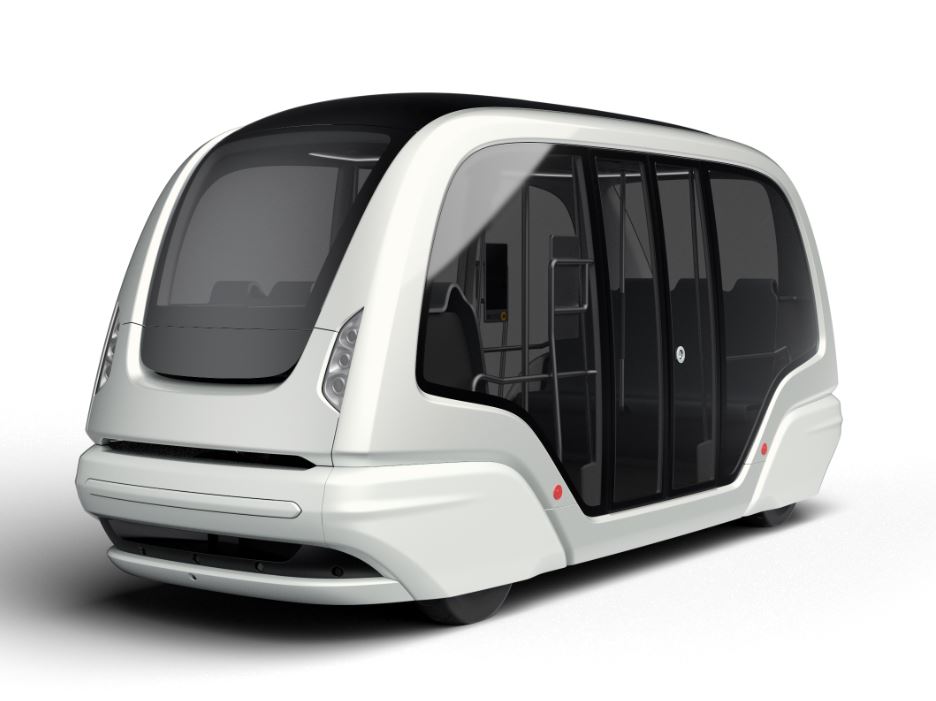 May newsletter #1 just out – Keynote speakers, Industry update, preliminary program & more
Also this year – Urban International Design Contest!
This year we invite again cities and collaborating teams from universities from all countries to present their best ideas for a sustainable city using new modes of transportation. How to participate and learn from last year winners from Sundbyberg, Jacksonville and Gavle – please go here: